Your Dream Is Our Passon
Our passion is to build our customer's dream homes. We have an eye for design and a drive for perfection.
Elevated Builders are committed to building quality, affordable on time construction projects and dream homes.
We work with our customers to take their designs from the idea pool and place their thoughts into a plan through our meticulous design process.
We have found the best skilled craftsmen in the industry has to provide the perfect building experience.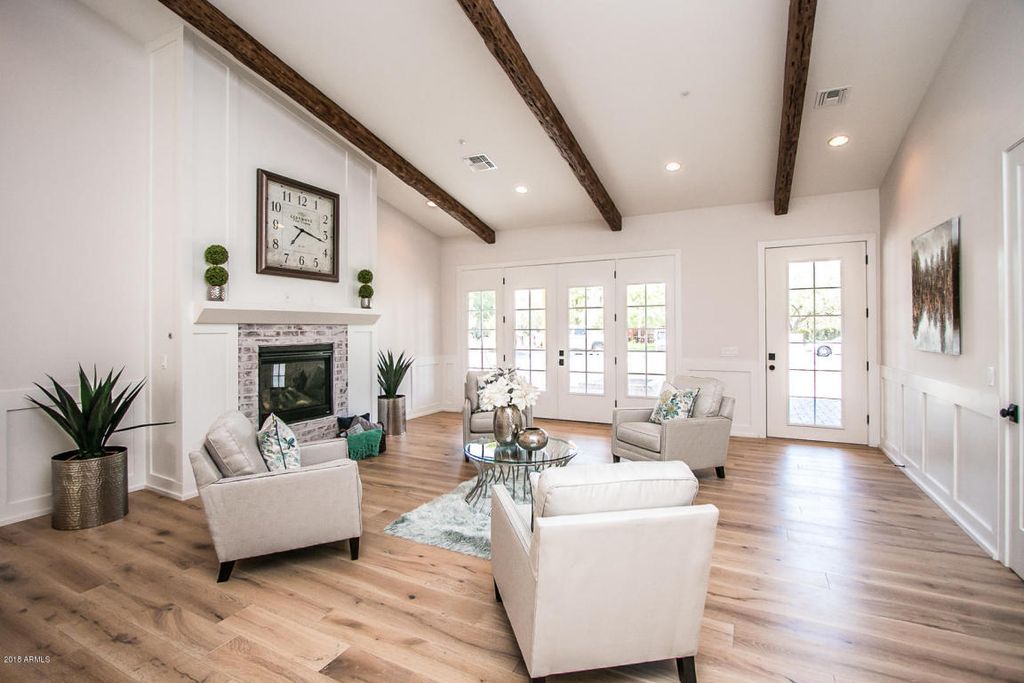 Working Together
We have had many fun and exciting projects ranging from restoration from fire, flood and storm damage to new custom homes.
We have enjoyed working with new business owners who are bold enough to pursue their dreams of opening restaurants and numerous other ventures.
It has been our great privilege to see a family move into the home they have always dreamt  they would one day own.
There is a certain thrill to hear our investment developers are earning large gains in return from the projects we have built for them.
We have had a great experiences in all different aspects of building and are excited for our future.